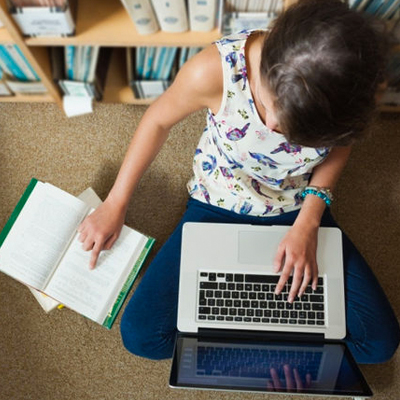 1) To encourage young & competent people to opt for social entrepreneurship in educational & Training sector and to bring the skill gap in India by offering skill   based training at affordable cost.
2) To create & nature a learning and knowledge based environment, conductive to pursuit of Quality education which would transform a socially responsible generation to act on their professional values & beliefs.
3) To bring about their overall personality development, fostering a caring & creative environment that emphasizes, Physical, social & intellectual development.
4) To instill a sense of understanding, remarkable resilience & enduring adaptation to diverse, competitive and dynamic society.100% Computer Literate nation by 2020- After achieving independence, India has still been grappling with the enormous problem of illiteracy though it was well understood that literacy was the road we must take to become a developed nation, getting there has been indeed tough. Agreed that the population has grown considerably over these decades, but nearly 60 years have passed and yet the age old problem persists. The government has been diligently working at it by launching numerous programs not just at urban and semi-urban areas, but more so at the grass-roots level. The strong vision and implementation has been an inspiration to many ensuring that very soon India will emerge as a literate nation.